Announcements
Active Quest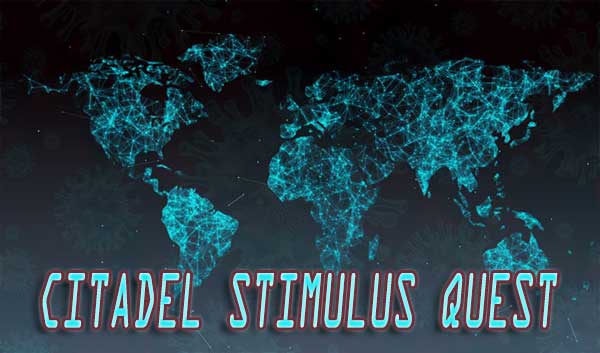 When you are under siege, you have nothing but time. But the abundance of time is just as much of a weight as the enemy outside the gates. It is time for the Citadel to develop a creative Stimulus Package to support the Strolenati during this unique time. After no deliberation and no votes, the following will be the procedures followed through the the Citadel Stimulus Quest. (Subject to change, amendment, and adjustment as needed.)

Every Monday a minimum influx of $25 will be added to the Stimulus Package to keep the Creative Citadel Economy out of a Recession.
The Stimulus Package will accumulate $25 weekly until there are 5 unique author submissions.
Authors can write as many submissions as they like and each will be considered on their own merits.
On the Sunday after the 5 author requirement is met, the 5+ submissions will be weighed and measured by the Strolenati.
Whomever is determined as the winner(s) will receive whatever funds have collected in the Stimulus Package.
On Monday, if winners were awarded, the Stimulus Package will be re-established at $25 and the quest will restart.
The quest will continue in this cycle until such a time that the Strolenati Council has deemed the siege over.
Current Stimulus Package: $50
Next Update: April 6
Legacy Quest
Legacy Quest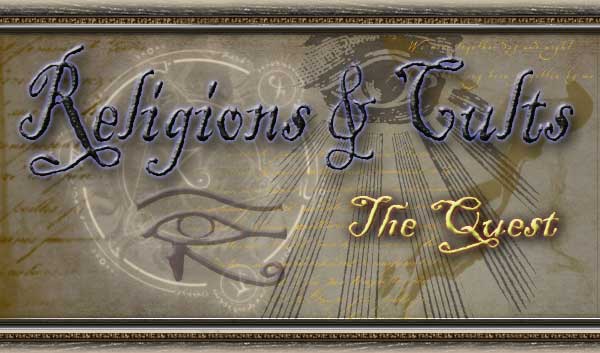 As unanimously decided by ChatBot, the quest has begun!
What holds more power over a human heart than fear of the unknown? For this quest we seek answers to the eternal questions of life and death, sin and deliverance. Whether you design an entire belief system or simply a backwater cult , modern or ancient, sci-fi or steampunk -- make your religion sing. Gods and prophets, demons, con-artists and mystic rites; from the humblest spirit to the greatest miracle, anything goes! This is your chance to put a new spin or twist on religion, and give us something we haven't seen before.
Site Stats
Random Tags
" Thrown enchanted skulls make great necromantic 'grenades' releasing blasts of negative energy, incorporeal undead, swarms of flesh-eating worms, etc."
" Ten powerful magic rings created by an Archmage have scattered to ten random people (suggest only one is PC). This happened when he died in battle. Whoever gets all ten rings inherites all the power the Archmage invested to them over his 200 year life."
" The PCs are invited to play in lumberjack games. They must see how quickly they can cut down a tree, how quickly they can use a great saw to cut a wheel from an already dropped tree, and must stay on top of a floating log while a lumberjack tries to roll the log to make them fall in the water. The winner gets beer and pancakes"